About Us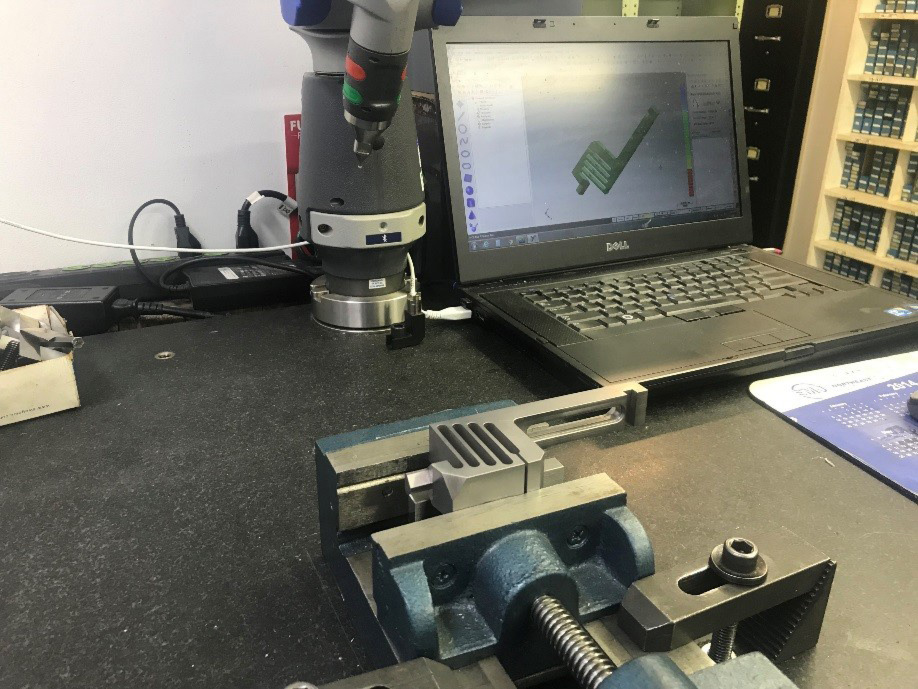 Company Overview
Cubitek inc, which began operations in 1993, was founded on the idea that in an industry where precision is paramount, quality would be a key driver to success, and has operated since inception with the goal of delivering excellent mechanical parts to all customers. For the past 30+ years this more than anything else has been the driving force behind the company's growth and success.
Cubitek now serves the mechanical needs of high tech OEMS in the defense, semiconductor, aerospace, and analytical instrumentation fields.
Founded in 1993 by Peter and Danny Hartman
Family owned and operated for over 25 years
Growth over years

12,000 square foot facility
22 Full time employees
23 CNC Machining Centers within Vertical Milling, Horizontal Milling, Turning, and EDM production areas

ISO:9001: 2015, AS9100: 2016
Mission and Vision Statements
Mission: To supply leading global producers of large scale assemblies with the tools to create cutting edge machines through our ability to manufacture and deliver precision mechanical parts of exceptional quality.
Vision: To continuously grow and attract the best employees, while maintaining our family owned values and desire to uphold our company as an excellent place to work.
Engineering
Materials
Expertise
Reverse Engineering
Plastics
CNC Milling
Grinding
Epoxy Laminates
CNC Turning
Assembly Work
Graphite
4th Axis Machining
CNC Close Tolerance Machining
Ceramics
Micro Hole Drilling
Custom Fixturing
Alloy Steel
NC programs to
manufacture over 3000
different parts
Stainless Steel
Aluminum
Brass
Copper
Copper Alloys
Titanium
Castings